I can't begin to describe my experience at the AVN AEE Expo and AIFI Doll Sex expo.I was taken aback by the sheer size and scope of the event, with more than 30 vendors and 200 different products on display.The atmosphere was electric, filled with people talking, smiling, and exchanging ideas.There was a real sense of community, and everyone was welcoming and supportive of each other.
I must admit, I was a bit overwhelmed at first. Everywhere I turned there were stunningly realistic sex dolls, and I was taken aback by the level of detail in each one.I particularly admired a doll called "AIFI" that had a lifelike face and body as well as realistic voice and interactive functions.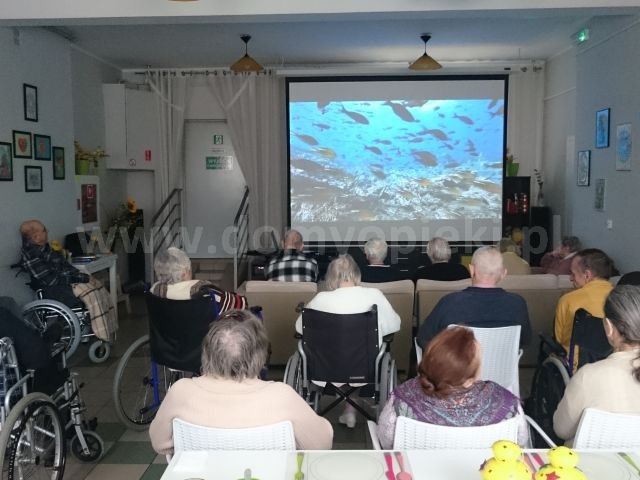 There were also many vendors offering a variety of other products, from lubricants and massage oils to bondage ropes and fetish wear.I was amazed by the range of specialty items on display, and I even picked up a few myself.The vendors were incredibly helpful and knowledgeable, and everyone was more than happy to answer any questions I had.
I also had the chance to see some of the demonstrations that were taking place.AIFI had a stage show that featured some of their latest products, and I was mesmerized by the level of detail and realism they put into their dolls.It was truly a sight to behold.I also watched some of the performers as they showcased their skills with rope and leather.
In addition to the products and demos, I also had the chance to meet some of the experts in the industry.I spoke to a few individuals who shared their personal experiences and offered valuable insight into the world of sex toys and dolls.It was inspiring to learn from their stories and to get their input on future trends.
The AVN AEE Expo and AIFI Doll sex toys Expo really opened my eyes to a whole new world and I was thoroughly impressed by the quality and diversity of the products on display.The atmosphere was inviting and encouraging, and I felt like I was part of a community.It was undoubtedly the highlight of my year!